Directeur de recherche CNRS
Responsable équipe Développements Méthodologiques et Instrumentation
Ph.D en Acoustique Physique
spécialité Electronique et Instrumentation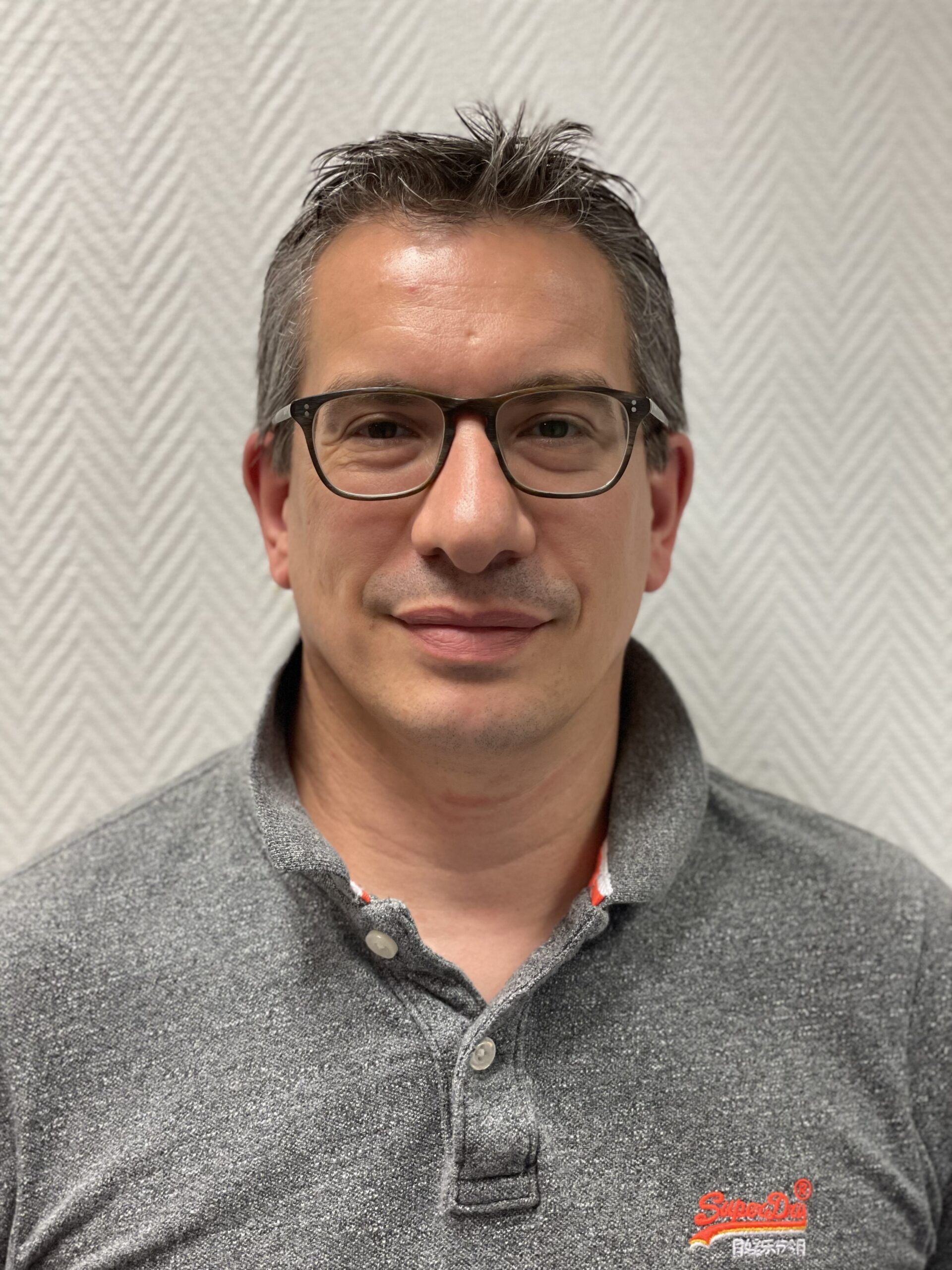 Activités Scientifiques & Responsabilités
Transient elastography 1D, 2D & 3D and supersonic shear imaging
Anisotropy in elastography
Shear waves nonlinearity and acoustoelasticity
Shear viscosity and shear wave dispersion
MRI Passive elastography
Ultrafast ultrasound imaging
Membre du conseil d'unité BioMaps (2020 – …)
Membre du conseil de la Graduate School "Sciences de l'Ingénierie et des Systèmes" de l'Université Paris-Saclay (2021-2025)
Reviewer pour IEEE UFFC, Ultrasound in Medicine and Biology, Journal of Acoustical Society of America, Physics Medicine and Biology, Journal of Biomechanics, Applied Physics Letters.
Editeur associé pour Scientific Reports, Frontiers in Physics
Organisateurs de 7 International Workshops
Co-organisateur de IUS-IEEE 2016
Co-fondateur de la société "Neuroflows" en 2016 devenue "Iconeus".
Encadrements en cours et financements associés
        Thèses:
Ha-Hien Phuong NGO – Projet ANR INNOVAN (JLG PI) (Innovation en en élastographie pour la caractérisation viscoélastique et anisotropique du muscle)  
Marion BIED – Quantification graisseuse du muscle
Thomas POULARD – Projet RESPYMIO- Fondation EDF (Imagerie ultrasonore multiparamétrique du diaphragme) – co-encadrement avec Damien BACHASSON (DB PI) 
Célestine ANGLA – Simulations acoustiques transcrâniennes et imagerie adaptative rapides pour la dosimétrie personnalisée en thérapie ultrasonore du cerveau
        Post-doctorants:
Khalil RACHID – Projet Plan Cancer BPALP (JLG PI) (Brain palpation by using MR passive elastography)
Steve BEUVE – Projet ANR FULGUR (Sport de très haute performance – Aponévroses)
Lenin CHINCHILLA – Projet PERFUSION (JLG PI) – Fondation Bettencourt-Schueller – (Kidney PERFusion mapping by ultrafast UltraSound Imaging)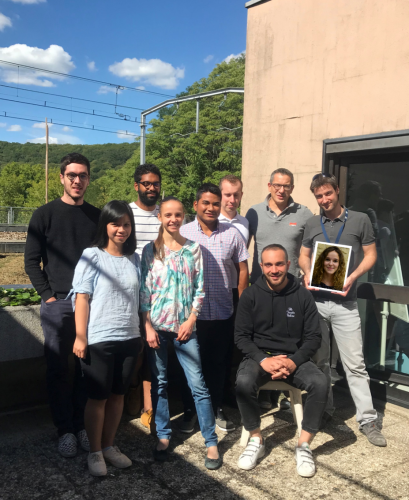 Collaborations industrielles
Imagerie ultrasonore, Doppler, Elastographie,

Niveau Master 2 Physique Médicale à l'Université Paris-Saclay, l'ENSTA, l'Université Paris-Descartes
Formations
Formé a l'expérimentation animale Niveau 1.
Habilitation Laser
Prix
Post-doctorat
Au Laboratoire de Biorhéologie et d'Ultrasonographie Médicale de l'université de Montréal, Canada
—-
– Sol-gel transition in agar-gelatin mixture
– Study of blood coagulation with transient elastography
– PVA Characterization
Adresse : Laboratoire de biorhéologie et d'ultrasonographie médicale,
900, St-Denis, suite R11.720
Montréal, Québec
Canada, H2X 0A9.
—-
Thèses
Présentations & Publications
124 Articles dans des revues internationales à comité de lecture
45 Communications à des conférences avec actes
13 Conférences invitées
16 brevets dans le domaine des ultrasons et de la physique des ondes
1 Livre : "Ultrasound Elastography for Biomedical Applications and Medicine"
Publications significatives